Ownership
Freestanding Beach Villas
Phase A (Villa Praia) of San Martinho Beach Club comprises 36 freestanding beach villas set along a 1.3km stretch of private pristine lagoon beach. Ownership is based on the Mozambique equivalent of sectional title known as Propiedade Horizontal. These freestanding beach villas can be owned by an individual or a private syndicate.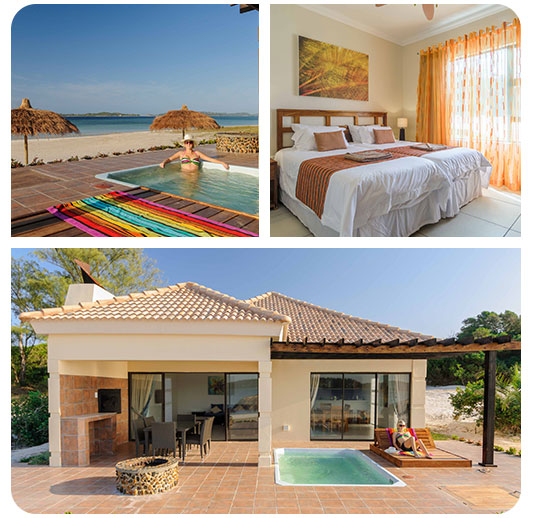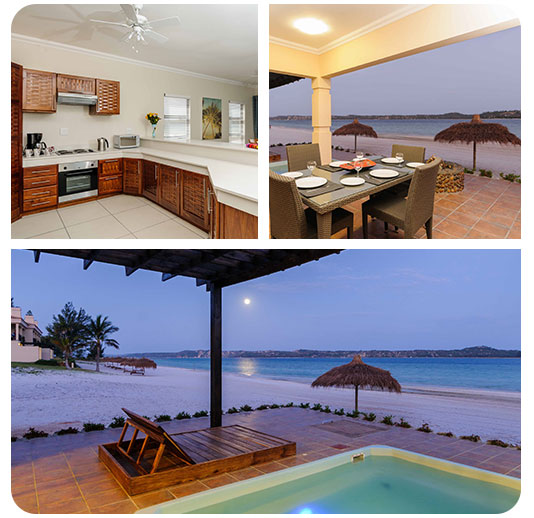 Purchasers have a choice of either a 3 or 4 bedroom interior and prescribed selection of kitchen, tile schemes and wooden doors. The villas have 3 bathrooms and a spacious fully fitted open plan kitchen with granite work surfaces. There are DSTV ready connections in the lounge, main bedroom and insect screens on all windows and sliding doors. The villa design includes a domestic worker's room with own toilet. It could also be used as a storeroom. Villas have both undercover and open verandas which incorporate a built-in braai and exclusive lagoon-side swimming pool.
Each Villa has two covered carports. Purchasers have the option to have their holiday home fully furnished on their behalf to the same luxurious standards as the Show Villa enabling them to participate in the resort's rental pool to offset holding costs. Direct anchorage for your boat in front of your unit means you can enjoy aquatic activities any time you wish. The ability to fine tune your own internal layout allows you to truly customize your beach house. Ownership is effortless as the facilities are managed and maintained by the Beekman Group with over 40 years of dedicated property development and the leisure industry expertise.
Investors get registered title to their villas but not the land as all land in Mozambique belongs to the State.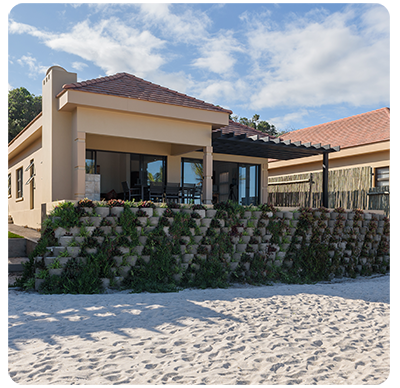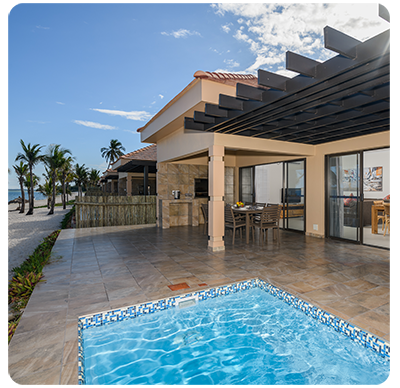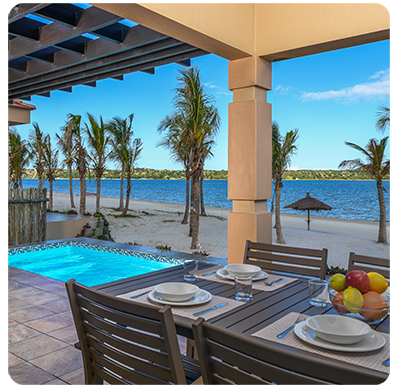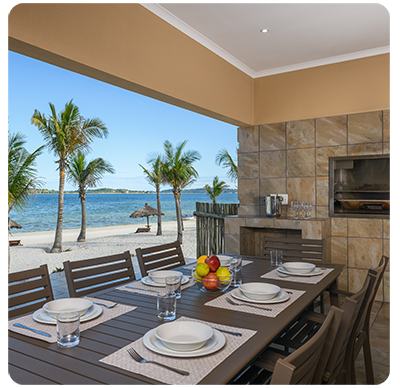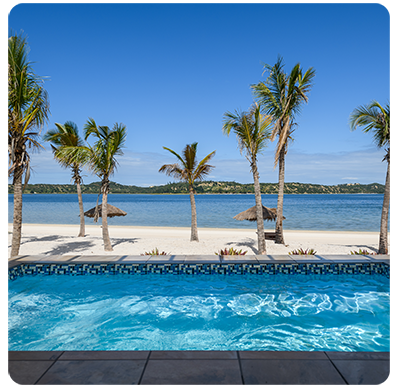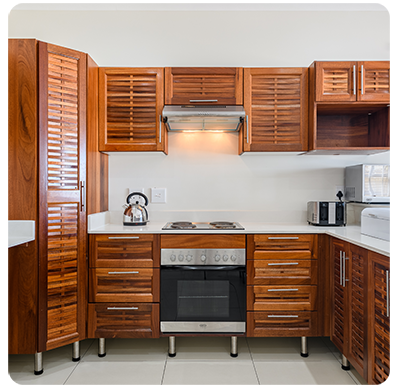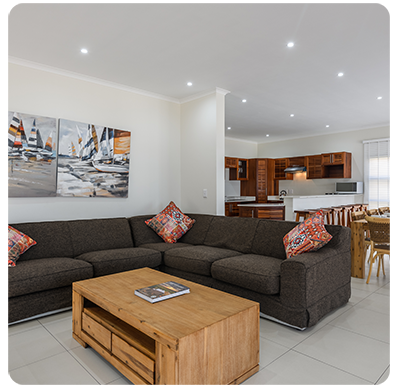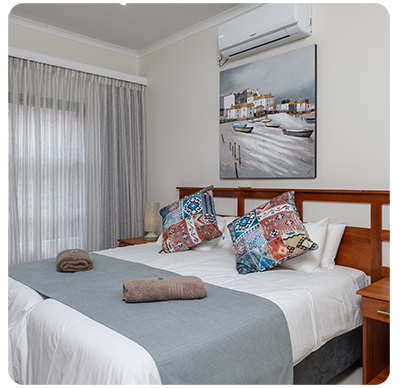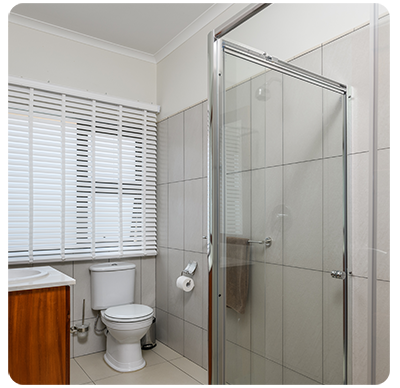 Outright Ownership
More Information
0800 117 622
+ 27 11 327 7620
Don't miss out on this unique "Blue Gold" investment opportunity officially approved by the Mozambique Government... it's only a leisurely 3.5 hour drive from South Africa. Investing in San Martinho Beach Club is safe, secure and easy and will change your tropical lagoon holiday dreams into a pleasurable reality for years to come.
Click here to view the San Martinho Beach Club Info Sheet
CLICK HERE TO ENQUIRE