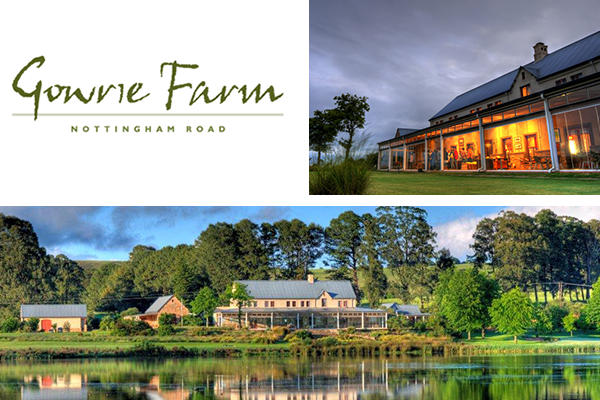 Gowrie Farm
KwaZulu-Natal Midlands
Welcome to Gowrie Farm Golf and Fly-fishing Estate. The lush green hills of the KwaZulu-Natal Midlands at Nottingham Road have become a whole lot greener with the development of Gowrie Farm Golf and Fly-fishing Estate. Gowrie Farm encompasses an appealing blend of private farm-style design residential houses on a cleverly landscaped golf and fly-fishing estate within the context of a working farm.
MORE ABOUT Gowrie Farm
Investment Opportunities
Gowrie Farm Strategic Setting

In terms of investment value Gowrie Farm and Fly-fishing Estate is not only situated within the famous Midland Meander route but it is strategically positioned on the doorstep of several of South Africa's leading independent schools such as Michaelhouse Boys Secondary School, Treverton Preparatory School and College, Clifton Preparatory School and King's Primary School. This places Gowrie Farm as a highly desirable "home-away-from-home" investment for the parents of pupils attending these fine schools.
CLICK HERE TO VIEW SITE PLAN of Gowrie Farm
Read more about Gowrie Farm Development
Gowrie Farm offers the following investment opportunities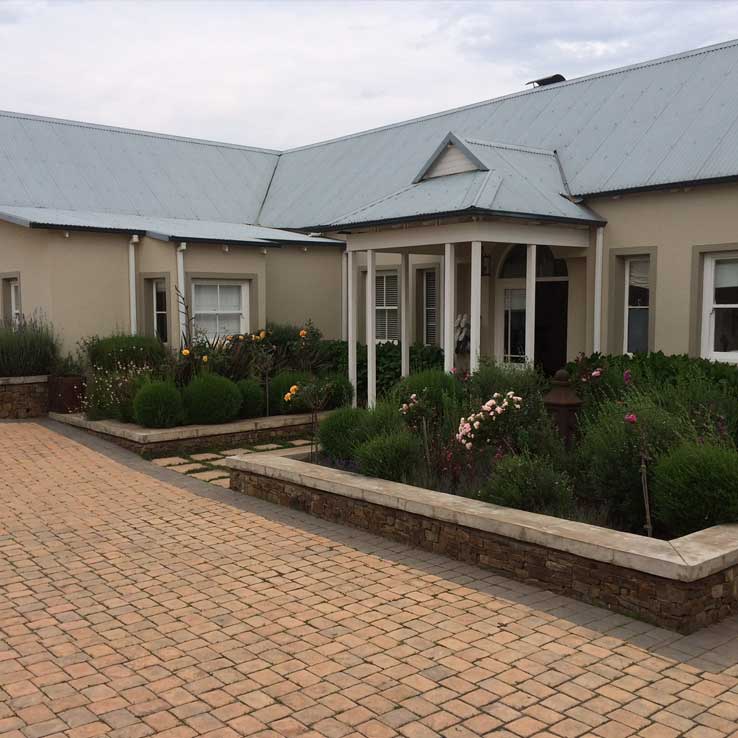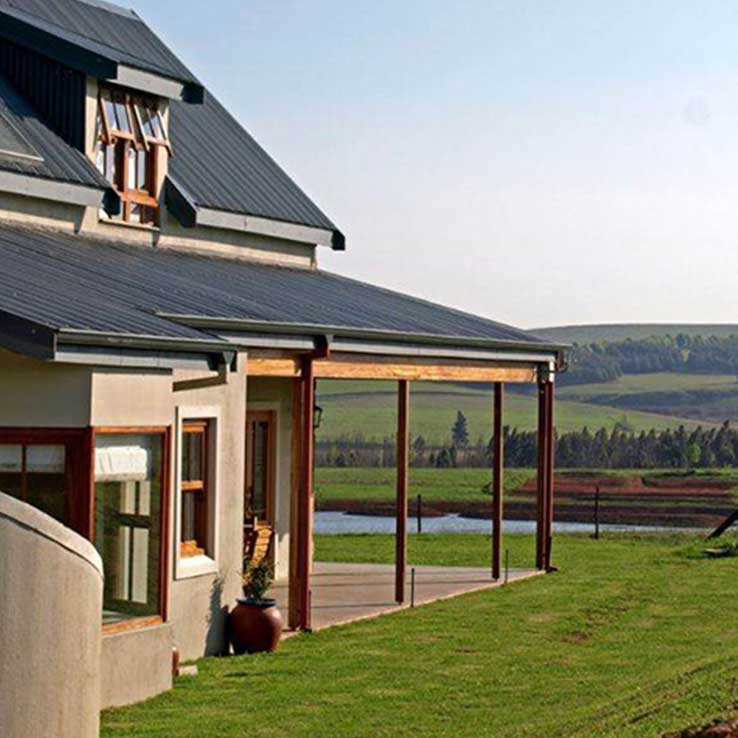 Gallery
Photos of Gowrie Farm
Location
Gowrie Farm, KwaZulu-Natal
Gowrie Farm is situated a short distance off the N3 between Mooi River and Curry's Post and is easily accessible from the economic hubs of Gauteng and Durban. Approximate driving times to Gowrie Farm are 35 minutes from Pietermatizburg, 70 minutes from Durban and 4h from Johannesburg.
Directions
From the N3 take the Mount West/Nottingham Road interchange offramp and follow the tar road for about 8km to Nottingham Road. Turn left into Gowrie Village and follow the road through the village shopping centre to the Gowrie Farm entrance security gate.