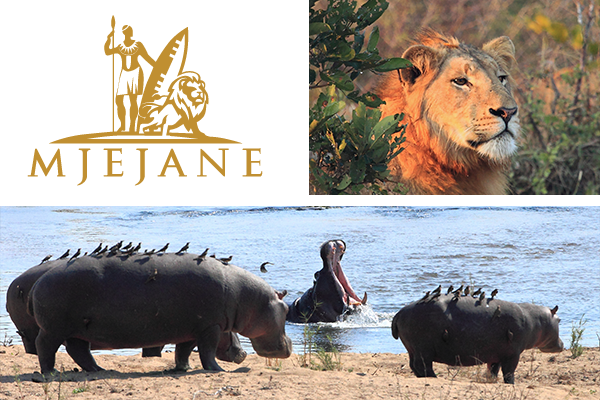 Mjejane Game Reserve
Kruger National Park
Welcome to Mjejane Game Reserve and thank you for visiting our webpage. Winchester Marketing is proud to be associated with real estate sales (freehold title stands, exclusive shared ownerships in river lodges and timeshare) in Mjejane Game Reserve. What makes this specific game reserve so desirable from an investment point of view is that it is the only private game reserve of its kind sharing over 10 unfenced kilometers of Crocodile River frontage with the world famous Kruger National Park. Of historical significance is that Mjejane Game Reserve is the only private game reserve with its own access bridge directly into the Kruger. The Kruger's Big Five have already made Mjejane Game Reserve their home and so too can you. Property sales are at an advanced stage with the final phase having just been released. You have already lived here in your imagination. Don't miss out now.
MORE ABOUT Mjejane Game Reserve
Location
Kruger National Park
What makes an investment in Mjejane Game Reserve especially attractive is its ease of access from all major centres around the country and indeed the world.